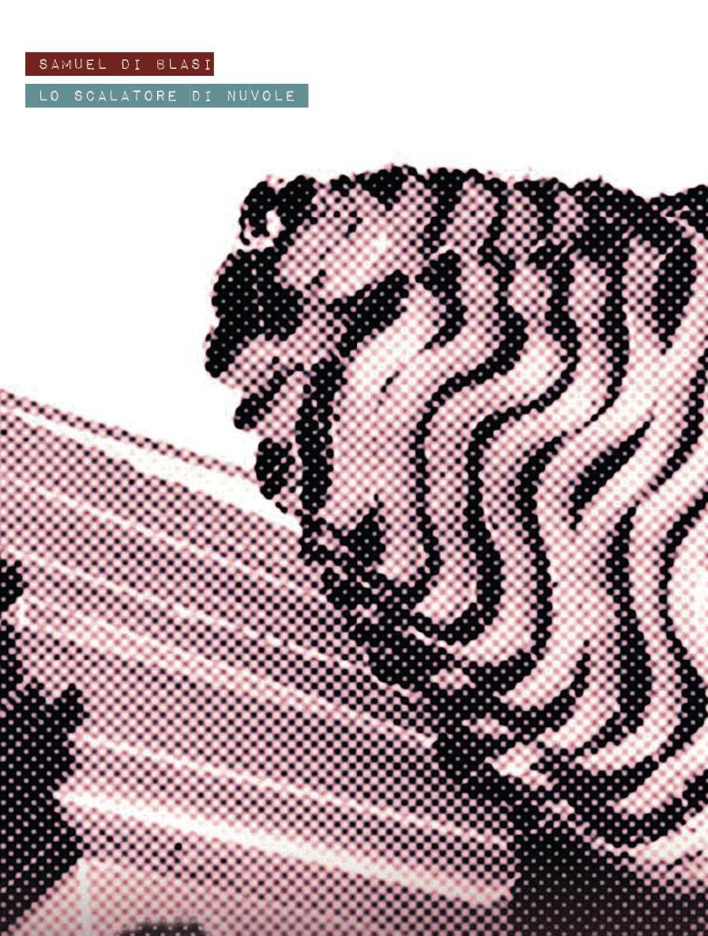 "Lo scalatore di nuvole" – 2015 Lizea Arte Edizioni
The book documents the sculptural works carried out by the artist from 2013 to 2015 through a series of emotional photos of the works exhibited at the National Mountain Museum in Turin on the occasion of the personal exhibition in 2015. The writer Giovanni Vannucchi is the author of the unpublished story "Non ci sono errori" written and inspired by the monumental sculptures and the musician Barbara Borra explains the creation of" Floating Clouds "soundtrack of the installation" Schicksal".  The nerve center of Di Blasi's artistic research is the creation of natural habitats and paths that preserve a hidden memory of reality without ever revealing it completely so that what is observed can come to include the intangible. They guide in this more than five hundred plaster men who populate the sculptures, observe them, live their monumental dimension intact in the most classic meaning of the term and free them from the definition of sketches or studies.
"Sognando Sogni" – 2018 ADD-Arte Edizioni
The artist, winner of the 2016 Ora Italia Award, proposes the installation "Sognando Sogni", an evolution of "The Cloud Climber" created in 2015 at the Mountain Museum in Turin. The curator Roberto Sottile thus presents Samuel Di Blasi's new work for the ADD-art gallery in Spoleto: "It is a journey into the fragility of a contemporary material that turns out to be surreal and at the same time with specific weight. Complex and at the same time simple. . The material is molded and modeled by the artist connoting it with two characteristics: the dimension of light and the presence of absence. ". The book collects the latest works by Samuel Di Blasi with introductory writings by Roberto Sottile, Fabio Fabiani, Agata Comandè.